Momentum Media
Join the momentum of success – A new experience in PR
Entertainment Public Relations

Featured – Past and Current
Projects
Movies
Feature Film – The Family
Talent – Jimmy Palumbo
Featuring Robert DeNiro & Michelle Pfeiffer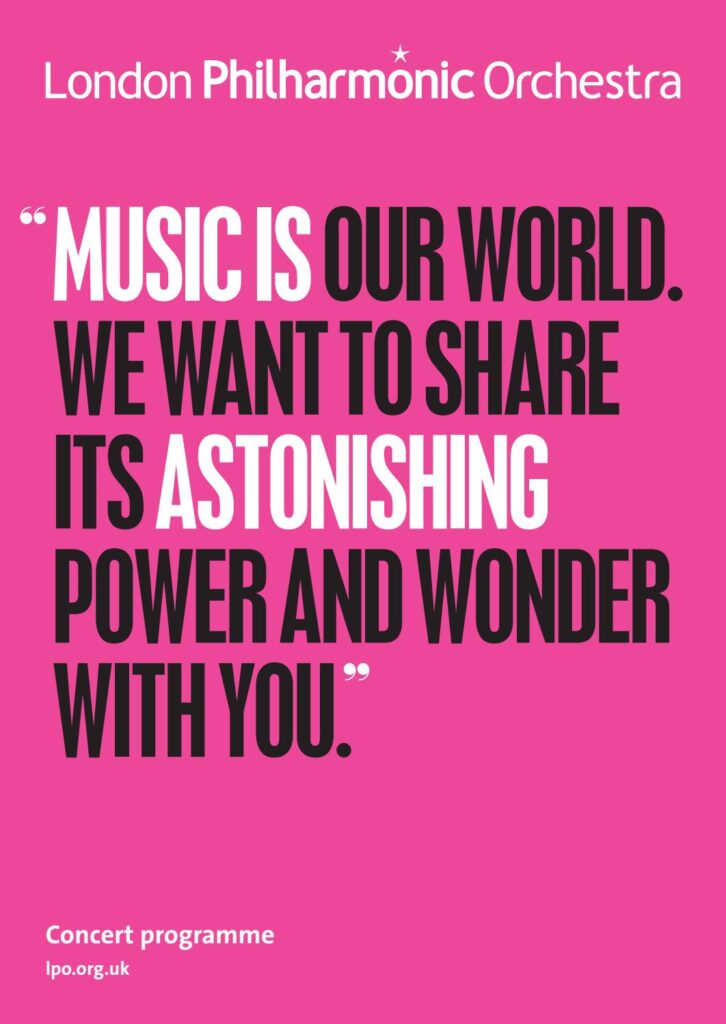 Music
The London Philharmonic Orchestra – UK
Books
Memoir by iconic Emmy Award Winning Actor Wiiliam Daniels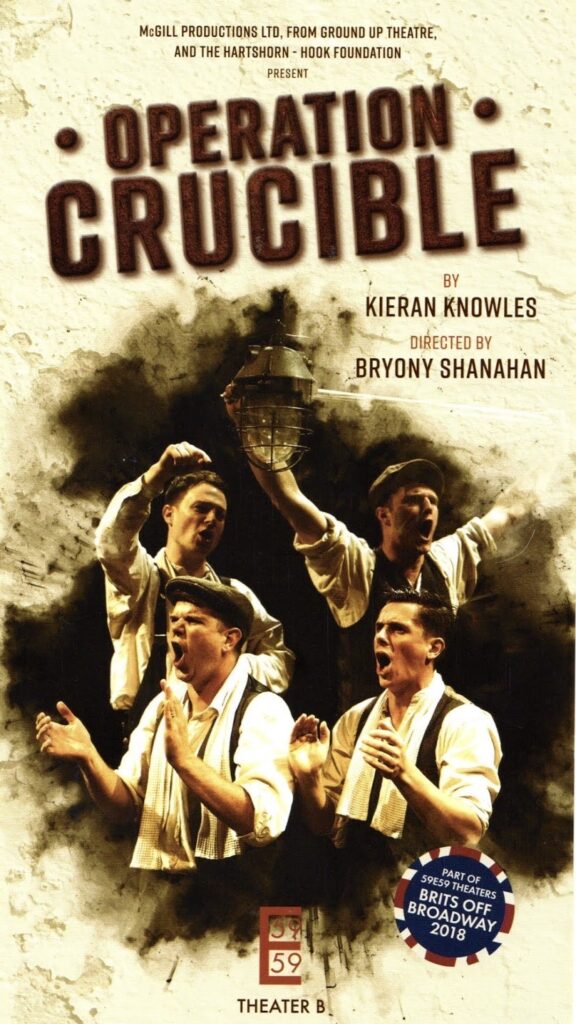 Theater
New York Times critically acclaimed drama
Operation Crucible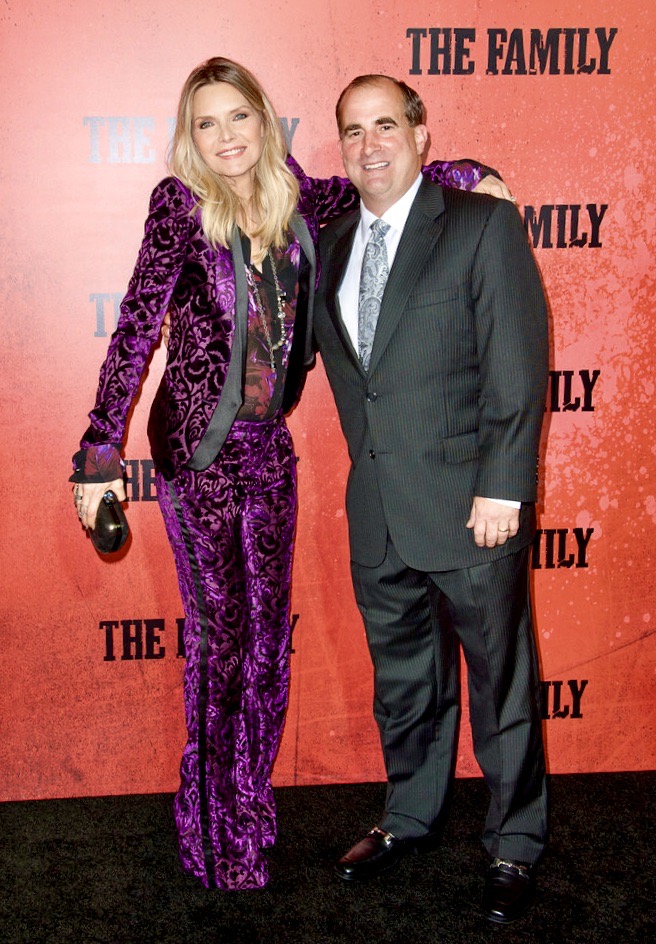 Red Carpet
Michelle Pfeiffer graces the red carpet with Jimmy Palumbo for the feature film The Family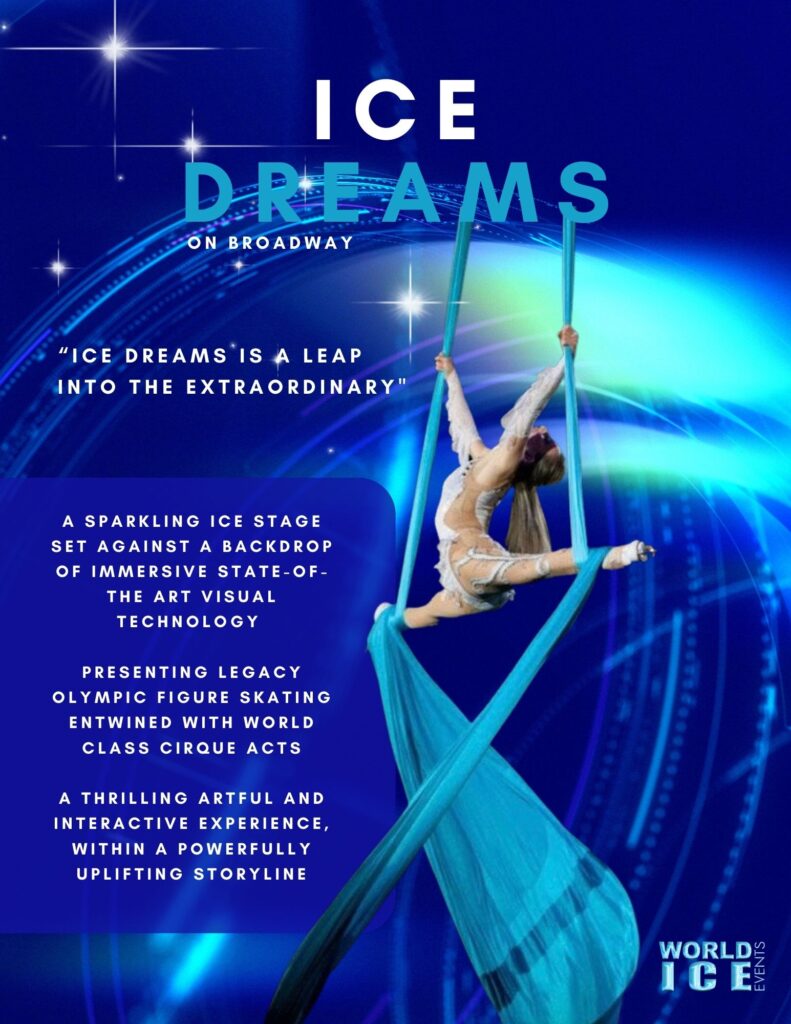 Shows
The Art of Figure Skating comes to Broadway – Leap into the extraordinary  on a sparkling ice stage – featuring legacy Olympians – Produced by World Ice Events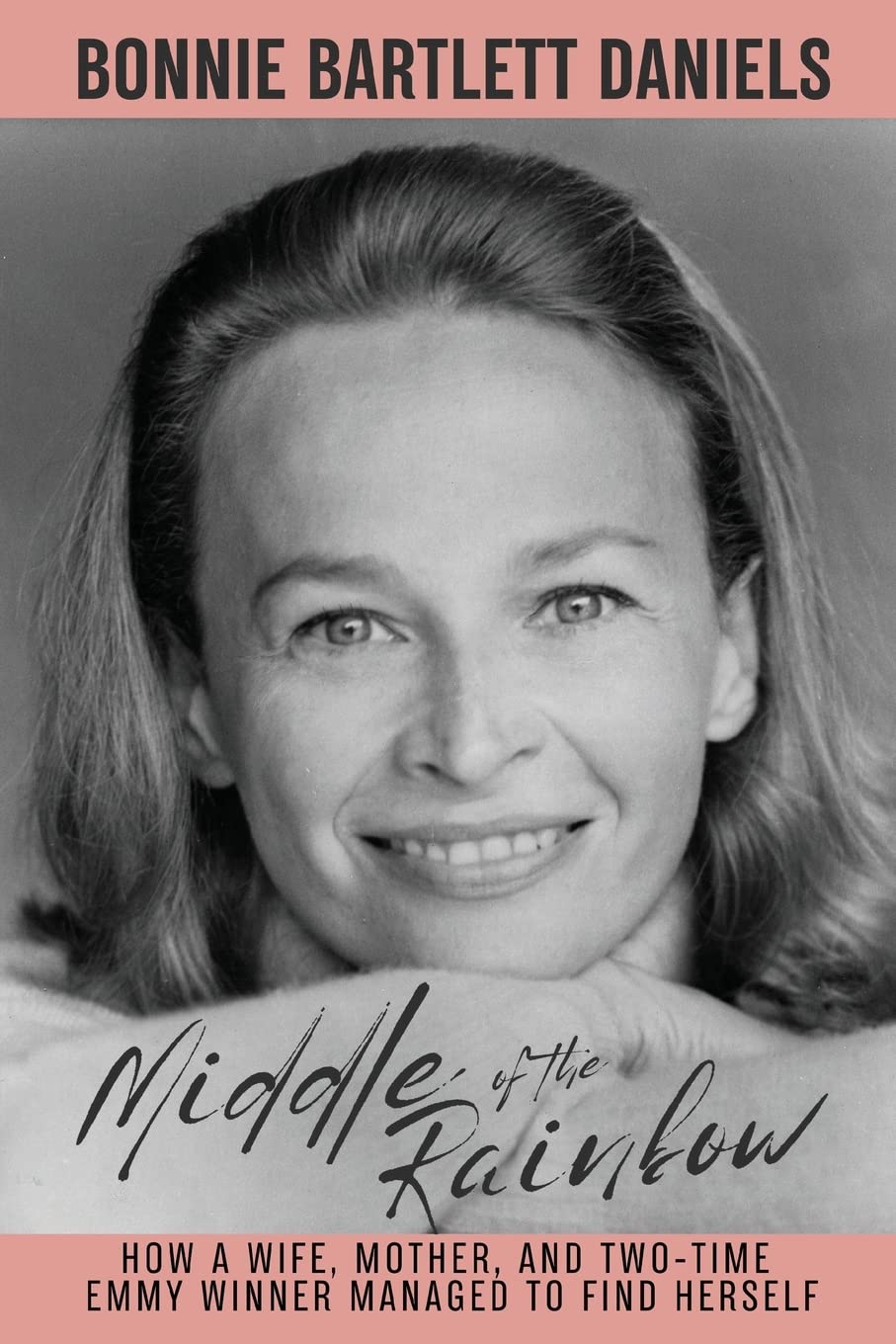 Books
Memoir by Emmy Award Winning Actress
Bonnie Bartlett Daniels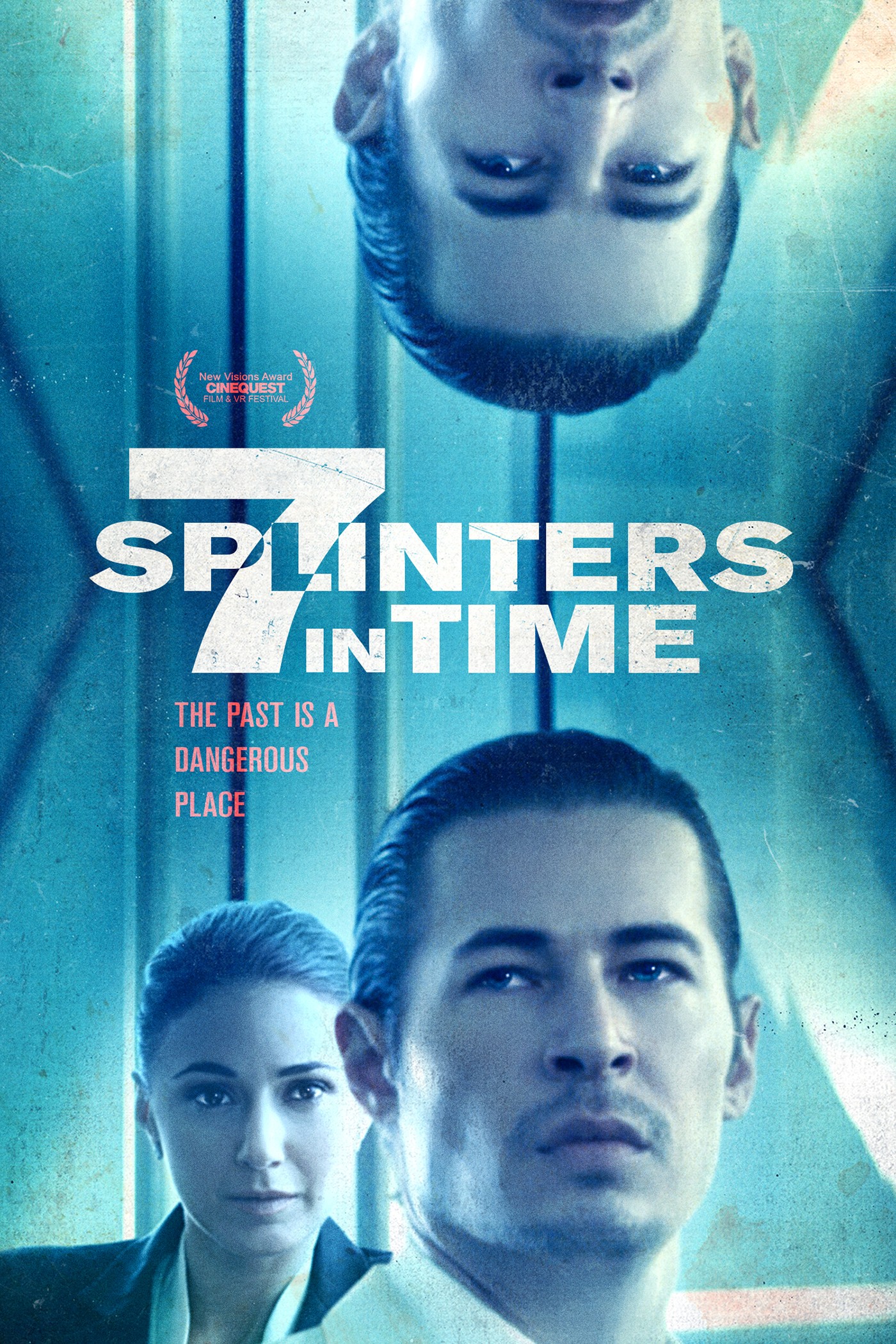 Independent Film
7 Splinters in Time
Award-winning independent science fiction film produced by Red Giant Media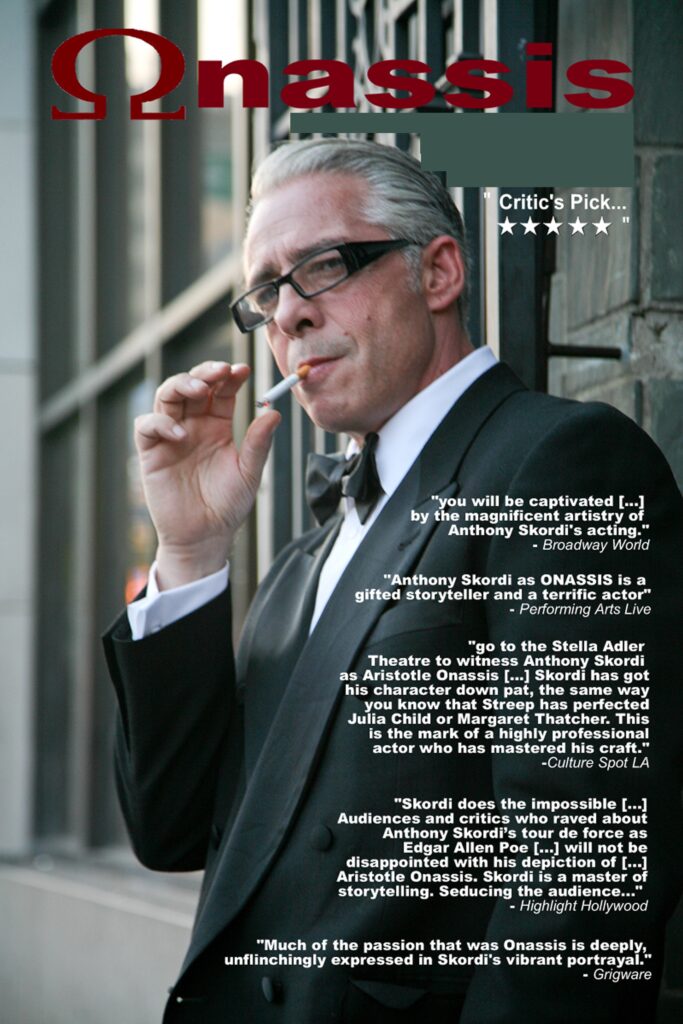 Theater
Acclaimed stage drama – Onassis
Featuring Anthony Skordi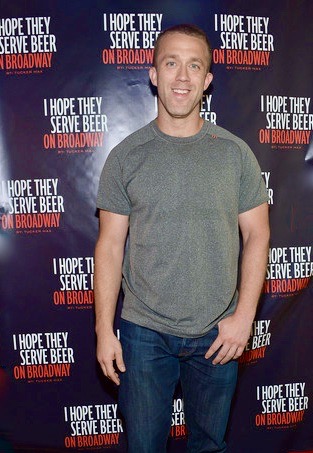 Theater
I Hope They Serve Beer on Broadway, a stage adaptation of author Tucker Max's best-selling book "I Hope They Serve Beer in Hell" and the subsequent film of the same name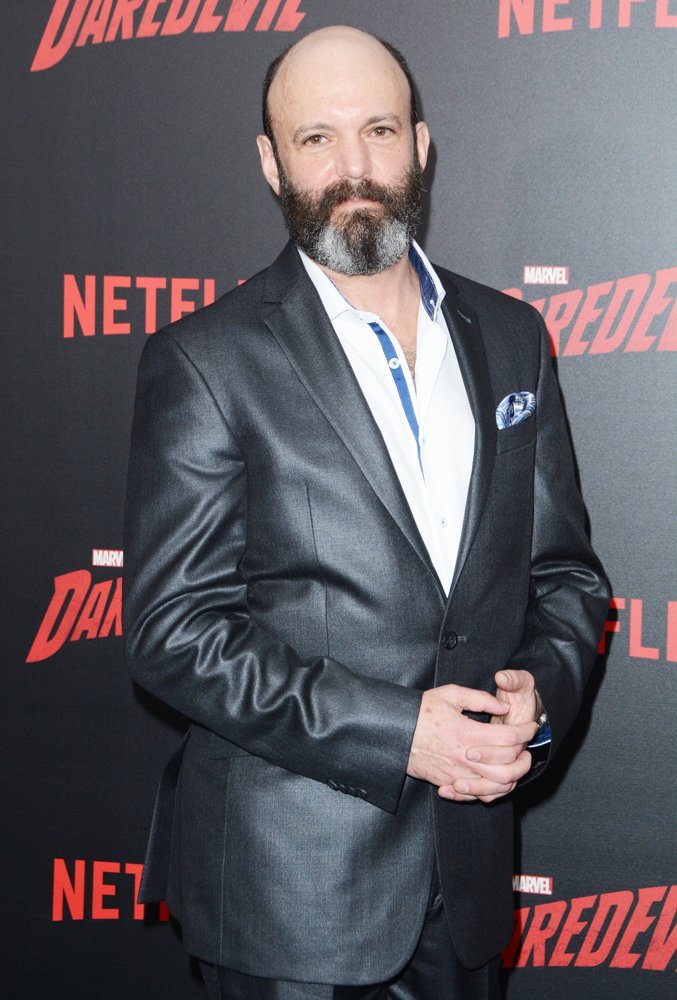 TV – Netflix
Red Carpet – Actor Geoffrey Cantor DAREDEVIL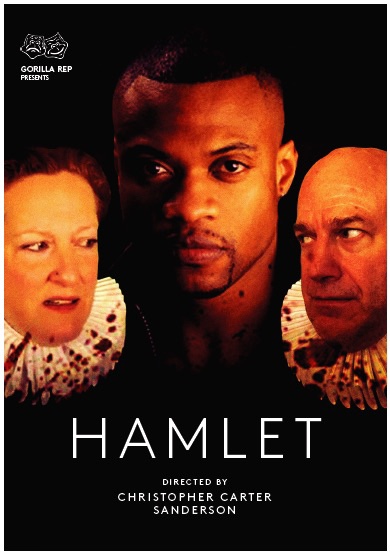 New Genre Film
Hamlet by award-winning director Christopher Carter Sanderson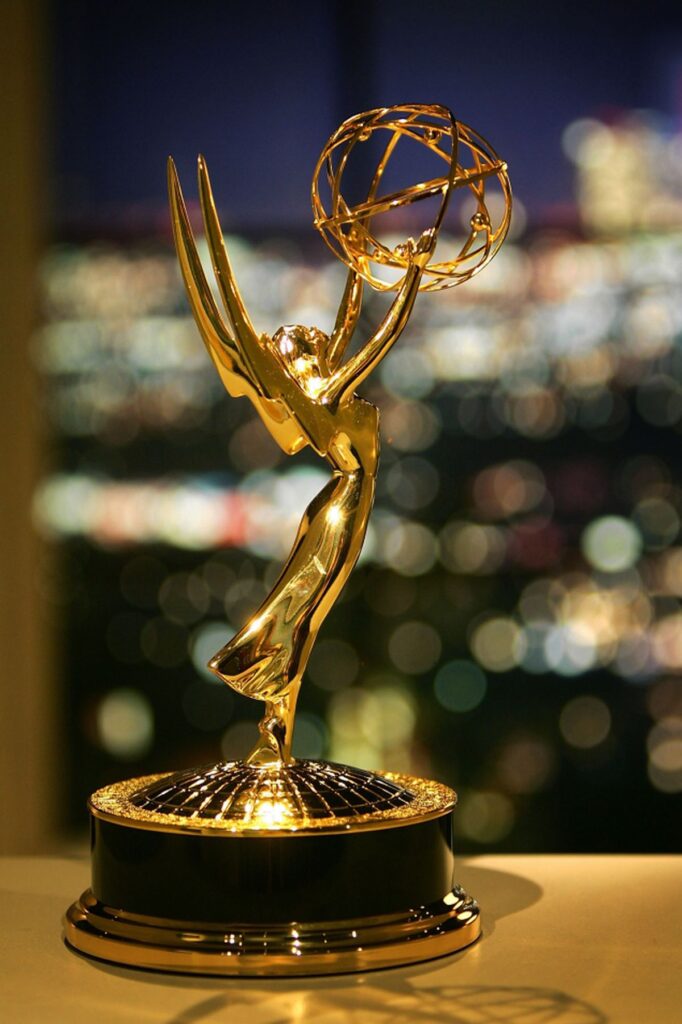 Award-Winning
Clients
Veterans in the world of entertainment PR, Momentum Media brands Emmy Award-winning talent, professional athletes, acclaimed theater and TV/Film productions. We introduce every client to powerful messaging and visibility.

Longtime clients – Emmy Award-Winning Actors
William Daniels & Bonnie Bartlett Daniels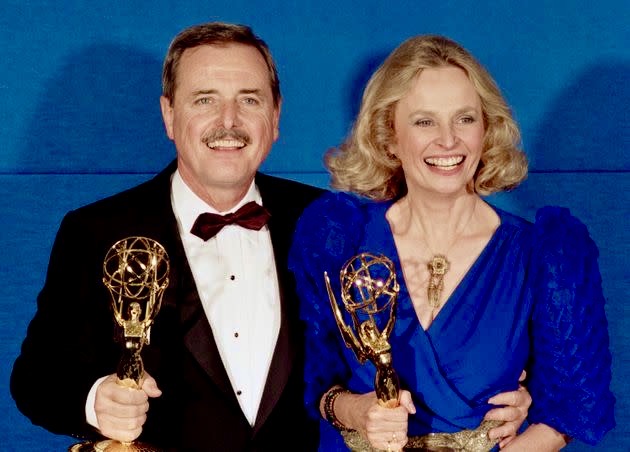 creating
High Impact
Visibility
Since inception, Momentum Media has had the privilege to collaborate with talent, brands, creators, and artists to build unforgettable experiences for our clients and audiences. Strategic insight and experience creates top media placements and interactions globally. 
Our Specialties
Media Relations
strategy & Communications
Talent Representation
red carpet
Theatrical Production
Theater – Film – TV production
Event Ideation
Immersive Brand Experiences
Brand Creation
Brand Communication
MMPR Worldwide
Around Town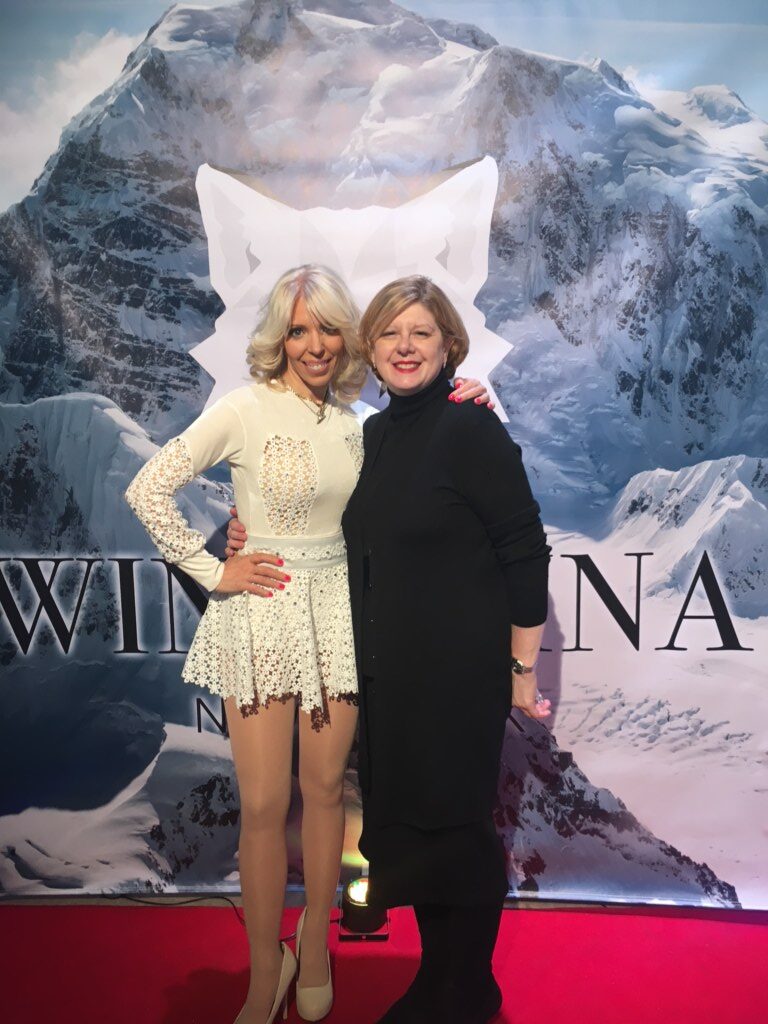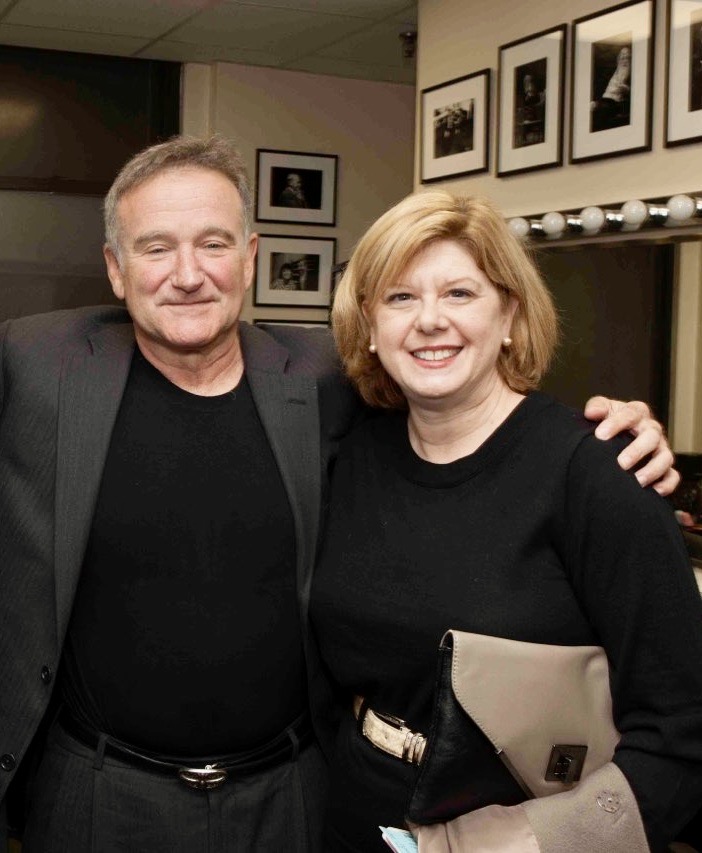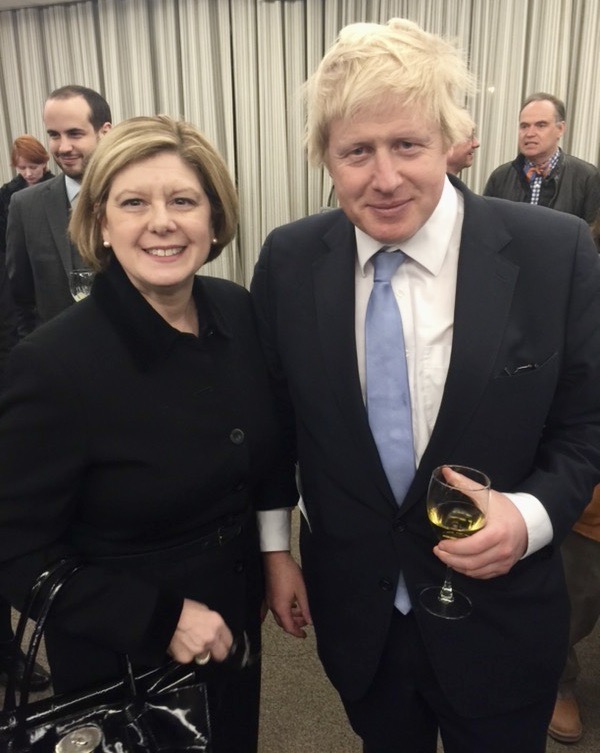 Momentum Media Holdings, LLC
NYC